Description
New Fuuki Premium T-shirts!
A new style of shirt, a new way of printing!
Organic Round Neck Kids' T-shirt
Medium Fit
100% Organic ring-spun Combed Cotton
155 gsm
Currently available in sizes 9-11 & 12-14.
Available Colours: Sky Blue | Mauve | Lilac Petal | Teal Monstera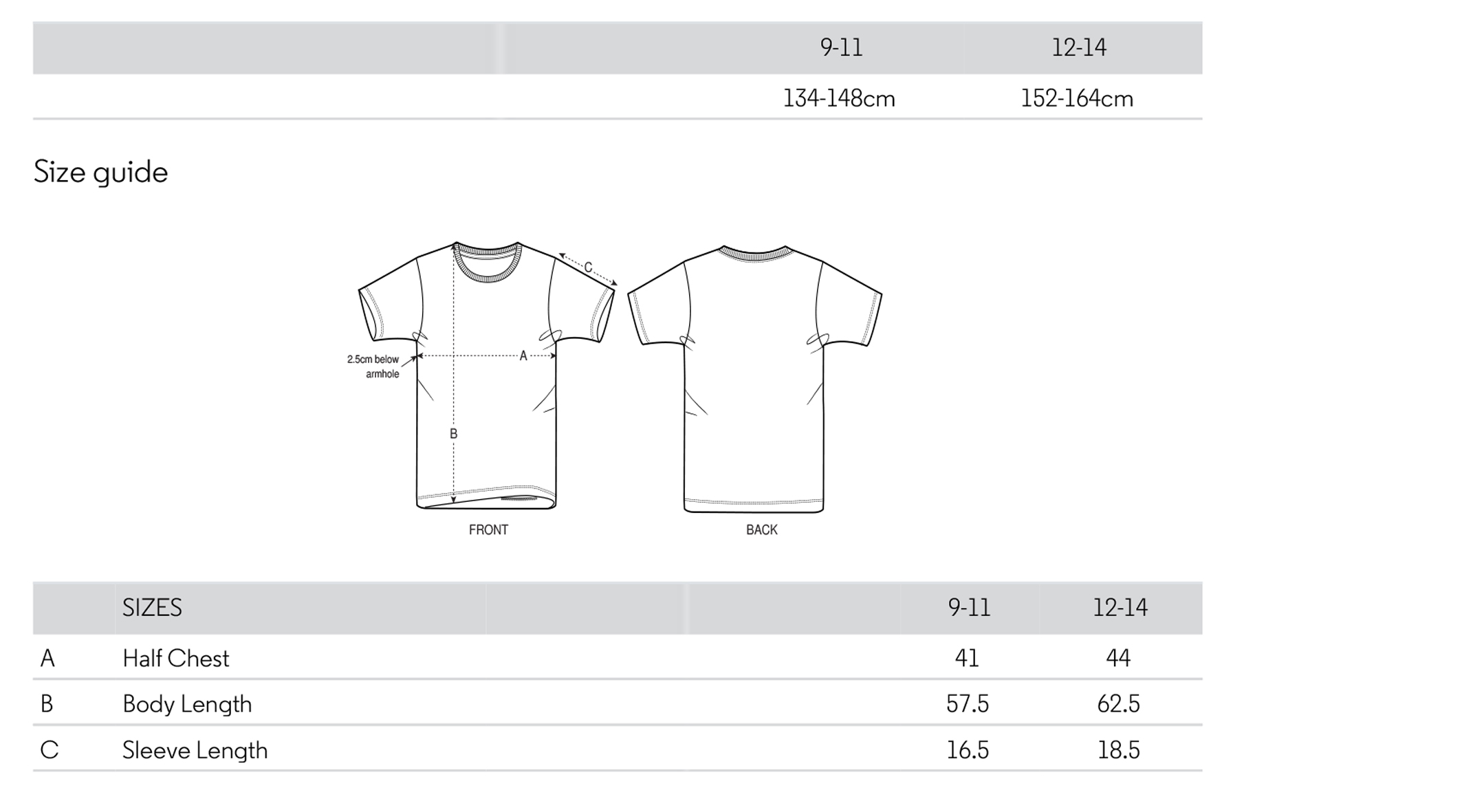 High definition full-colour print on 100% organic cotton.
Designed by Fuuki.